MAGAZINE
Classified ads
Ajoutés récemment
Visitor's mark
The Bélier Family
London's Favourite French Film 2015 - Gala Awards and Film Première
10/09/2015 from 19:00 to 23:59
Please note that this year, tickets are sold via Eventbrite and not via the Institut Français.
Under the patronage of the French Ambassador to the United Kingdom S.E. Sylvie Bermann
All profits will go to Scope, whose raison d'être is to make the UK a place
where disabled people have the same opportunities as everyone else.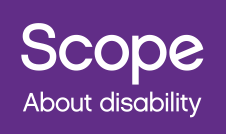 LAST YEAR'S EVENT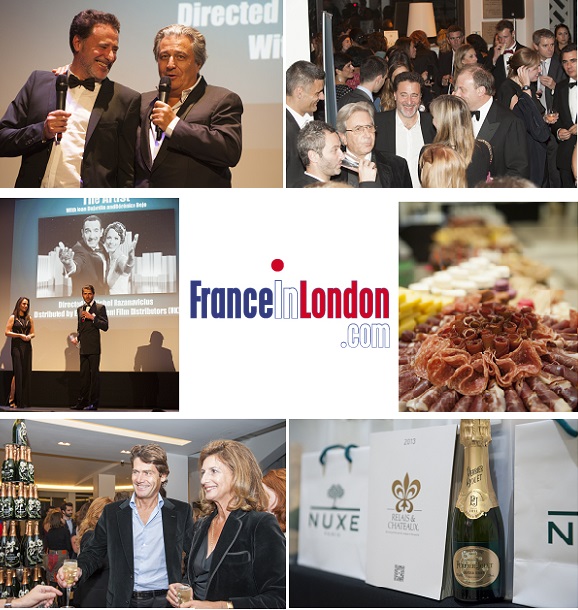 THIS YEAR'S EVENT
7pm
Champagne Reception
sponsored by Perrier-Jouët and La Belle Assiette
8pm
The Gala Awards
8.30pm
UK Premiere of The Bélier Family (La Famille Bélier) by Eric Lartigau
10pm
Cheese and wine party
sponsored by La Cave à Fromage, Chêne Bleu and Maître Choux
Dress code: chic

THE FILM
With more than 7 million tickets sold, The Bélier Family was one of the most popular films in France this year.

The Béliers are ordinary people : Rodolphe (François Damien) and Gigi (Karine Viard) are married, they have two children and they run their farm for a living. Ordinary people? Well, almost... since three of them, Dad, Mum and their son Quentin (Luca Gelberg), are deaf. Which is not the case for the boy's big sister, Paula (Louane Emera). And not only can she speak but her music teacher (Eric Elmosnino) discovers her beautiful voice as well. He offers to prepare her for the entrance exam for the Maîtrise de Radio France, an elite choir in Paris. Her parents, who rely on her as their voice and ears in the outside world, take the news badly. Paula, who hates the idea of betraying her parents and her brother, goes through a painful dilemma.

GOLD SPONSORS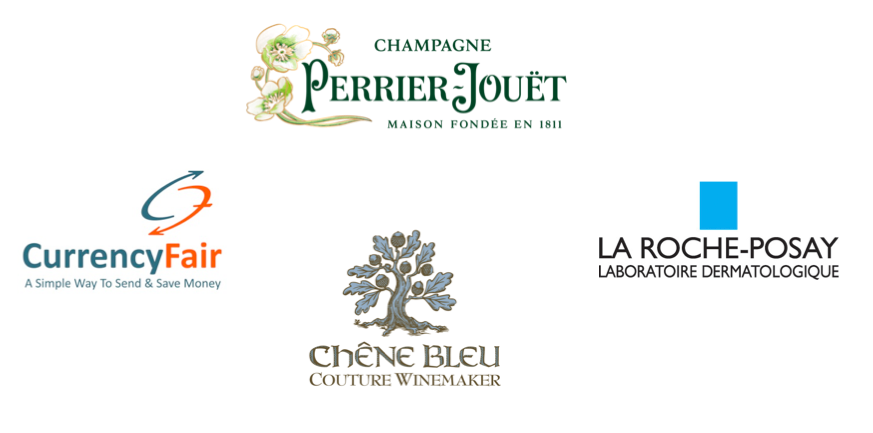 SILVER SPONSORS


OTHER PARTNERS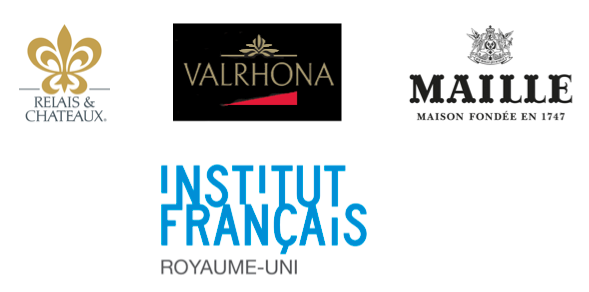 Event's details
Age group:

Everyone

Price:

£45
Zone Tag
armenian paper, London Fashion Week, common thread, Home delivery, Services, film, Economy/Politics, 5.55, Jewish Book Week, Madrange, london, Interview, Marée, 1973, echangeons, Tintin, Law, film, wine tasting, chanteroy, ta douleur, london's favourite french film, gérard depardieu, Rally,